Sparkles and Lightning
Head on over to Sparkles and Lightning to enter a giveaway in celebration of the New Year. Hurry! There's only 3 DAYS left!
There will be thirteen winners. Lucky 13. And each person can choose one of their most anticipated 2013 books for Annabelle Marie Veronica to preorder for them! If it isn't available for preorder by the time the giveaway is over,
the winner
is responsible for reminding her about the book
You do not have to choose from the list of books that follows only, although you certainly can! ANY 2013 release is acceptable!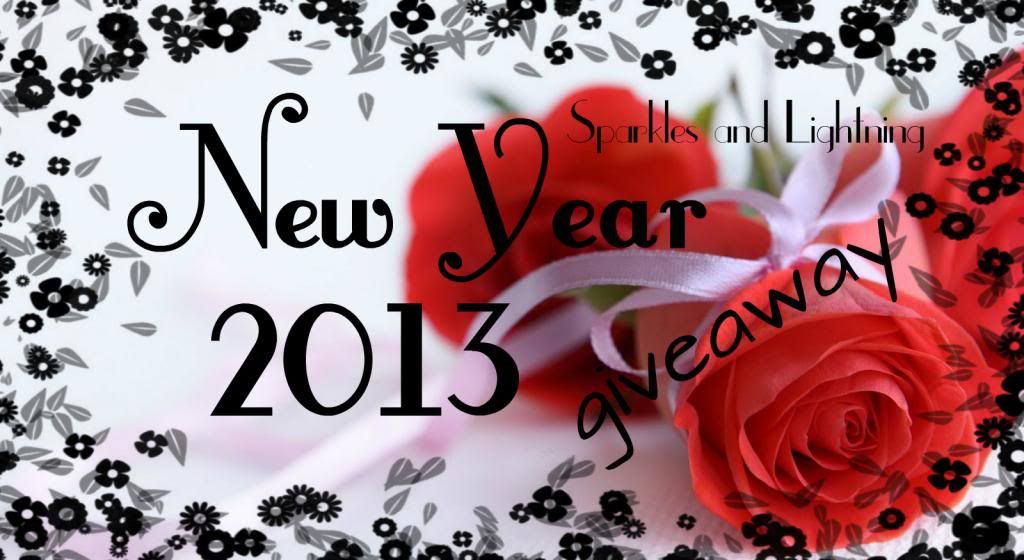 THE GIVEAWAY IS INTERNATIONAL!!!