Hey guys! I'm introducing another weekly meme called Fanmade Fridays, in which I will show any work of Fan art. If you have any and would like to share, I will gladly post it up. Please send them to my e-mail,
Starlightbookreviews@gmail.com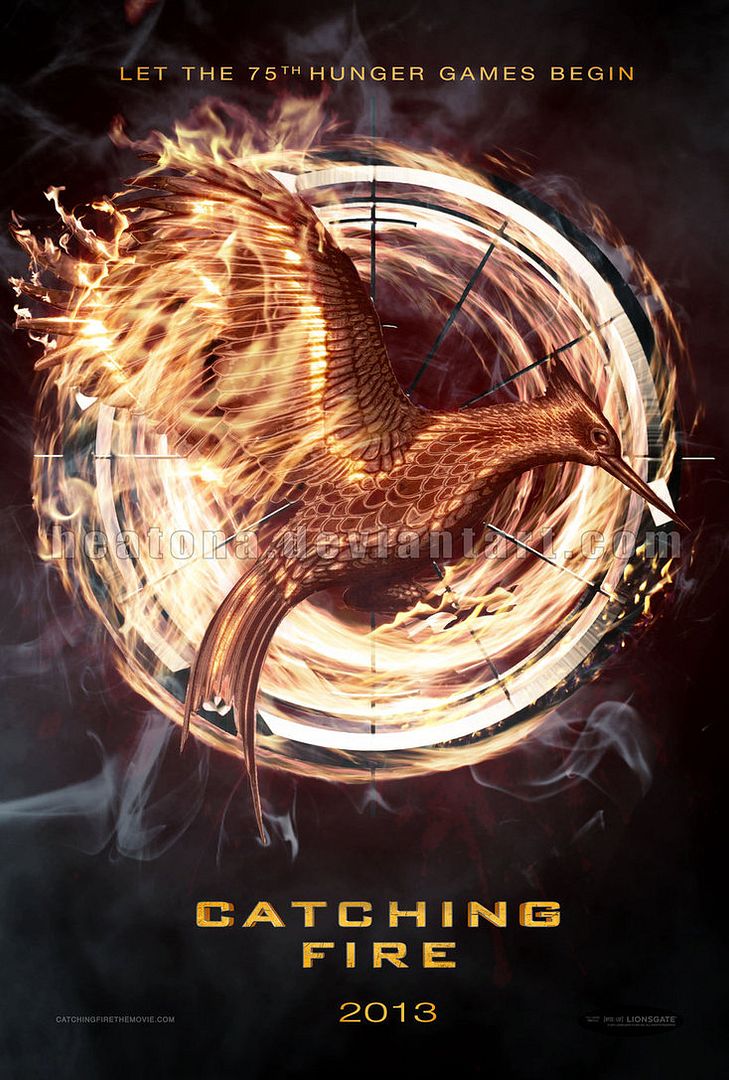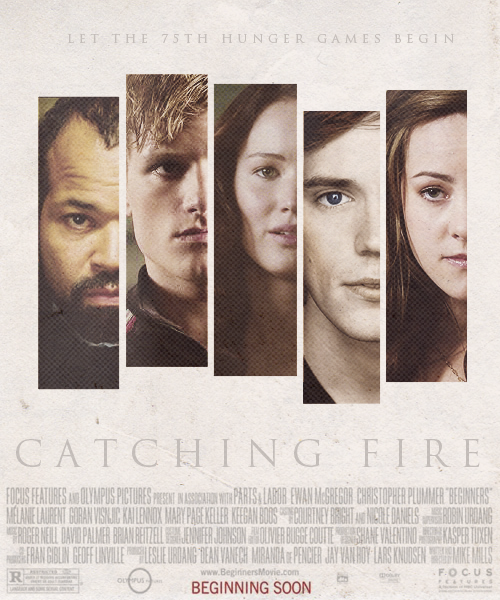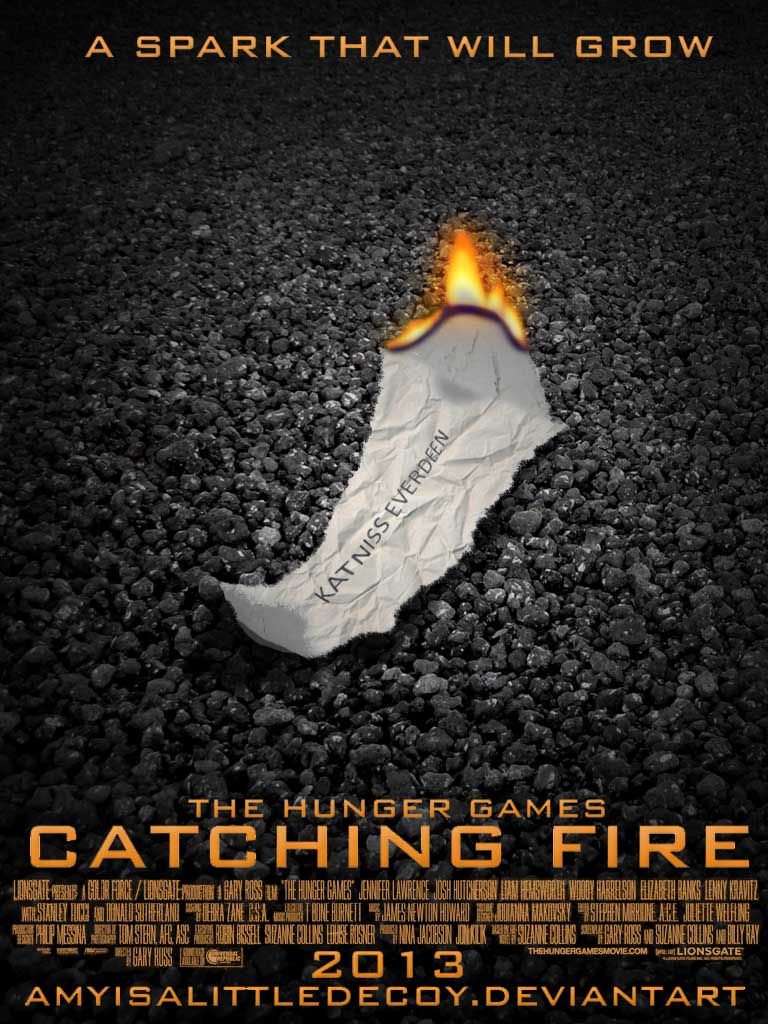 Aren't they AMAZING? I don't know how they manage to do it...
http://ylianakapella-neidon.deviantart.com/art/Catching-Fire-Poster-298162810
http://hungergamesmovie.org/category/catching-fire/
Enjoyed that? I will be posting more of these next week so be sure to check it out!